House For Sale In Hamilton
Houses for sale in Hamilton
Hamilton's rich history and culture is surrounded by nature and provide the residents with access to incredible trails, waterfalls, museums, parks etc. Additionally, it is also home to some of the best restaurants and shopping malls. So, if you are looking for houses for sale in Hamilton, look no further than Royal Canadian Realty. Our brokers will be more than happy to assist in finding the perfect property to suit your needs and budget.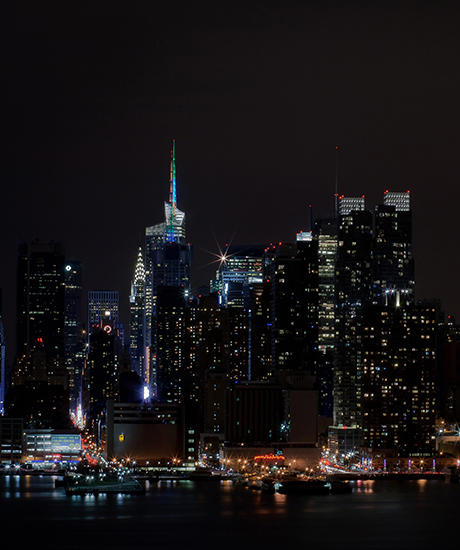 About the city of Hamilton
Being the third-largest city in the Ontario area, Hamilton is primarily formed of citizens who have naturalized permanent residents over the years. Over the last couple of decades, the number of people immigrating to Canada has significantly increased. This has led to the city of Hamilton attracting younger crowds, including working professionals, to invest in real estate. Unlike the city of Toronto, Hamilton real estate is comparatively affordable and has been steadily becoming an impressive location in Southern Ontario.
Located in south-eastern Ontario, it is the fifth most populous city and is one of the country's leading industrial hubs, which accounts for the most prominent industrial hub. Other industries include automobiles, appliances, clothing etc. Additionally, the city boasts plenty of natural open and garden space, making it an ideal location for families looking to live in a town with spacious suburbs, ensuring plenty of room for your kids and pets. As this community grows, so does the range of restaurants, malls to cater to the ever-growing population. So, if you are looking for apartments for sale in the Hamilton area, look no further than Royal Canadian Realty for a professional service.
An ideal city for individuals looking to immigrate to Canada
A large portion of the population that currently resides in Hamilton are immigrants. They comprise skilled labour that has been the backbone of the country's growing economy. This makes it a perfect location for individuals from abroad who are looking to Canada. Additionally, it is home to fantastic healthcare and education institutions. With a lower cost of living and many businesses relocating to Hamilton, it is a win-win situation if you are looking at condos for sale in Hamilton or affordably priced Hamilton real estate.
Employment opportunities available
Known as the country's industrial hub, it did see a dip in employment in the 1990s, with most residents finding themselves out of a job. Since then, the city has seen a rise in employment opportunities in recent years. As a matter of fact, the Conference Board of Canada has ranked the city of Hamilton as the most economically diverse city, so you can rest assured; there are plenty of career opportunities available in a wide range of fields. Most of the country's steel, construction, chemical, and agricultural industries operate here.
If you are looking for jobs in the service industry, there are exciting opportunities in this field. From restaurants to specialty hotels and boutique bars, if you have the skill set to cater to individuals, then there are plenty of places in the city of Hamilton to make a living off. If you are searching for reasonably priced Hamilton apartments, please do hesitate to give our brokers a call.
Perfect weather
Springtime is relatively wet and short, whereas the summers are usually warm, the average temperature is around 22°C. Investing in an air conditioner is a wise choice, as you would tend to use it in the months from June to September. In the months of November to April, the residents usually do not take their winter boots off, as the sidewalks and pavements are filled with slush. The fall in Hamilton, though is fantastic. It lasts longer and gives you more than enough time to enjoy the foliage in the city, including the surrounding conservation cores and nature trails. Fall is a breath of fresh air for the residents before the cold winter arrives. If you visit the city around fall time, you will notice residents making the most out of it by getting out and having a good time.
If you have researched before deciding to move to Hamilton, you know how the winters are in Canada; they are long and cold, and the temperature drops as low as -10°C. When you decide to live in cities like Hamilton, the first thing you need to do is purchase top-quality winter clothing, including investing in boots that will last for years to come. Contact us today to find out more information about the various types of houses for sale in Hamilton.
Made up of several neighbourhoods
The city is made up of various neighbourhoods, each having its own unique identity. The downtown area mainly comprises of businesses and condominium buildings, and outside downtown is predominantly charming homes with a great neighbourhood atmosphere. You are truly experiencing the best of both worlds living in Hamilton. There are also several local restaurants and family-owned shops and cafes, giving the community a lively feel. Since early 2001, the city and the surrounding neighbourhoods have been a popular destination with commuters and residents alike. So, if you are looking for reasonably priced Hamilton apartments, give the team at Royal Canadian Realty a call today.
Exceptional transportation services
If you were to ask the residents of the city if Hamilton is a great place to drive around, you would get one standard answer, "YES." The public transit system transports residents and commuters to most parts of the city. The residents, however, prefer to move around the city in cars, as it is more convenient and the parking is available aplenty. Most apartments and homes have ample parking space on the street for them to park their vehicles peacefully.
Additionally, several ride-sharing companies like Uber and Lyft and much more help the residents commute with ease. If you wish to use public transit, you can gladly do so. There are plenty of bus routes that operate for limited hours and may not run on weekends. Like most large cities in Canada, Hamilton is looking to build a high-speed rail transit to help the residents move around with less hassle. The GO transit system runs trains and buses to various areas in the town. It takes about an hour to get to Toronto from Hamilton. If you are environmentally conscious and want to ride a bike around the city, you can use the public bike share initiative, SoBi, to commute around the city. With wide streets and sidewalks, it is an ideal city to ride around on a bike. It is still important to follow the traffic rules, ride carefully, and, most importantly, wear a helmet. There are plenty of trails as well where bikers can use as well for their fitness needs.
Fine dining in Hamilton
People in Hamilton take their food seriously, and the fine dining and culinary scene are constantly growing. With a complete range of cuisines available from around the world, it has seen the rise of renowned restaurants that people travel from all over Canada and around the globe to enjoy. Popular dining areas in the city include James Street North, King William, and Locke Street, where you have a wide variety of brunch, lunch and dinner options available. There are also many hidden gems for you to discover. If you are too lazy to go out into town, you can order delicious food from companies like Skip the Dishes, Door Dash and others to take care of your hunger pangs. If you are searching for affordable homes for sale in Hamilton so that you can experience the city's fine dining, give us a call today.
Hamilton nightlife
The city may not have a vibrant nightlife scene as others like Toronto etc. Regardless, it is an open and welcoming city, and the legal drinking age is nineteen. There are plenty of nightclubs that host bands and DJs if you are looking to have a fun time on your night out with friends. Most watering holes close at around 2 am. Augusta Street in downtown is home to many popular bars offering people anything from reasonably priced beers to fancy cocktails that are expensive. It is also commonly known as the "British Pub District," where most pubs have a British feel to it, from the menu to the drinks available, including the names of the establishments. An area famous for young adults to party is Hess Street. It is lively on Friday and Saturday nights.
Being in close proximity to the city of Toronto, Hamilton is a common stop for many touring bands; hence the town has a vibrant local music scene. It is advised you interact with a local to discover certain hidden gems and communities. Additionally, specific venues are welcoming to the LGBTQ community, such as Gallagher's on Augusta Street. For competitively priced apartments for sale in Hamilton, Royal Canadian Realty can help.
All you need to know about Hamilton residents
Even though the city of Hamilton gives the impression that it is a busy city, you can rest assured; the locals residing here are super friendly. When you step into a shop or a restaurant, you will be taken aback when the store clerk or the waiter acknowledges like a long-lost friend. Initially, you might find it awkward, but over time, you will get used to it. Most residents in the city have been living in the area practically their entire lives. They remember those times when the town experienced losses in jobs and a decline in the economy. The city's revitalization has resulted in a boom in local communities thriving with stores, cafes, restaurants etc.
If you are considering staying in the town and are looking for affordable condos for sale in Hamilton, including homes for sale in Hamilton, the team at Royal Canadian Realty can be of expert help.
Famous attractions of the city
In addition to Hamilton having a fantastic fine dining and nightlife scene, it also has a few famous attractions for the residents and tourists to visit and enjoy. Below mentioned are a few local attractions that one must visit during their stay in the city: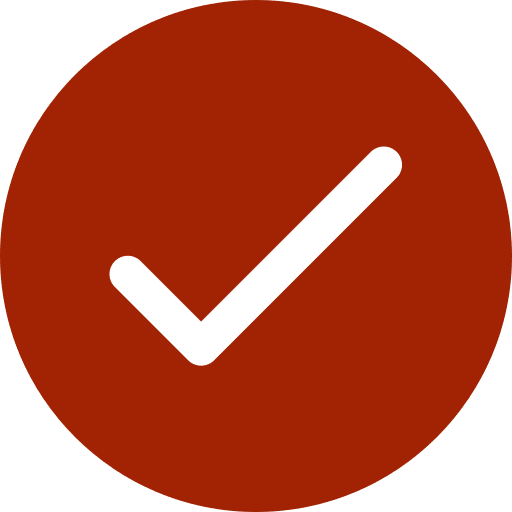 The farmers market on the weekends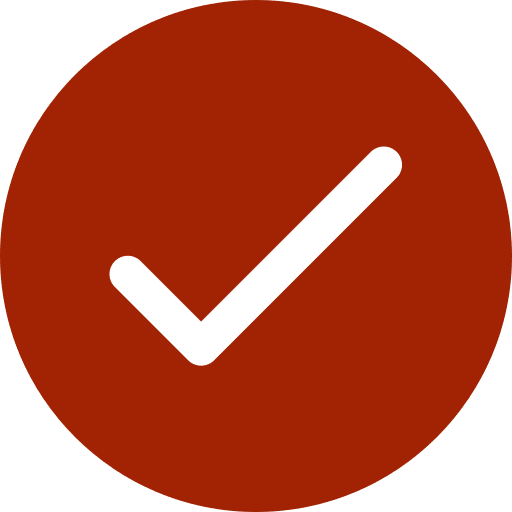 Wild Waterworks Water Park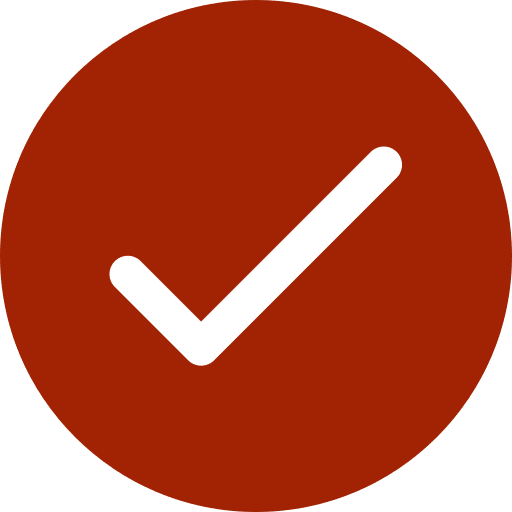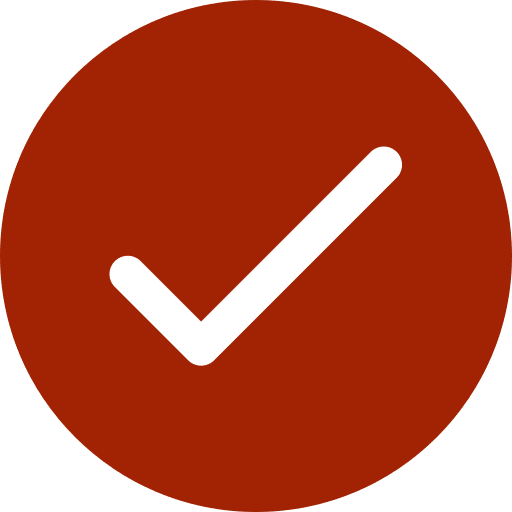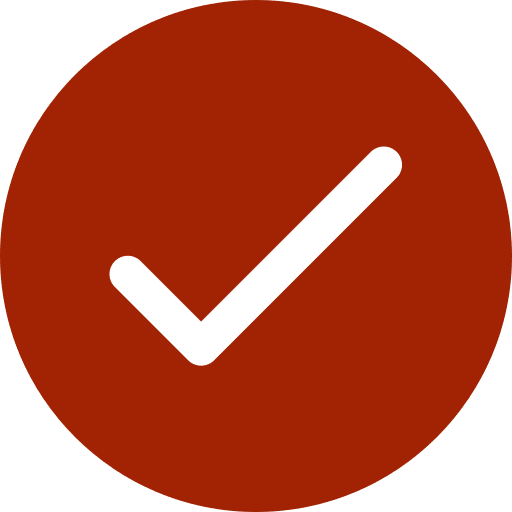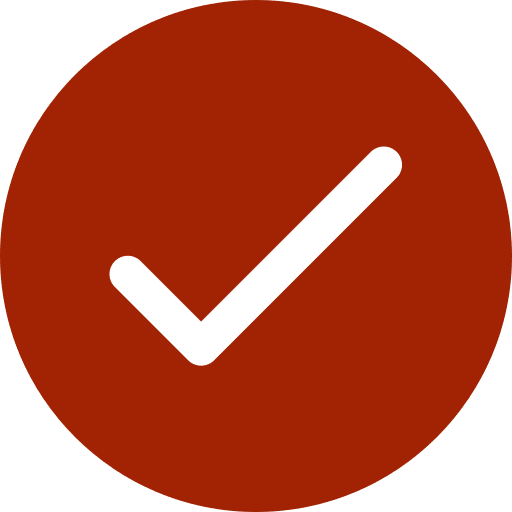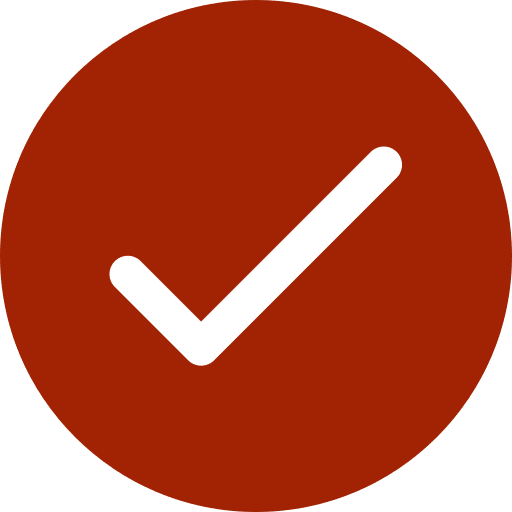 James Street North art Crawl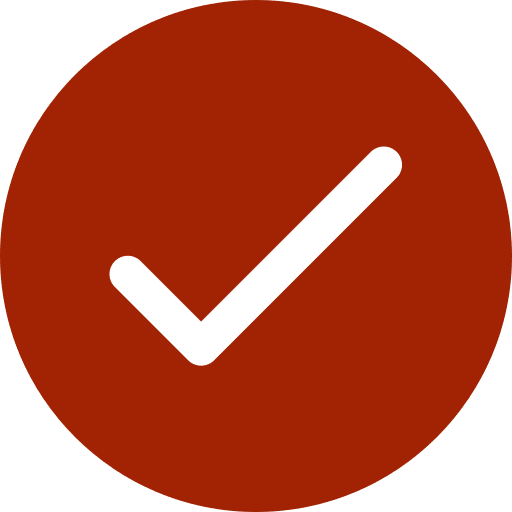 Locke Street Shopping Area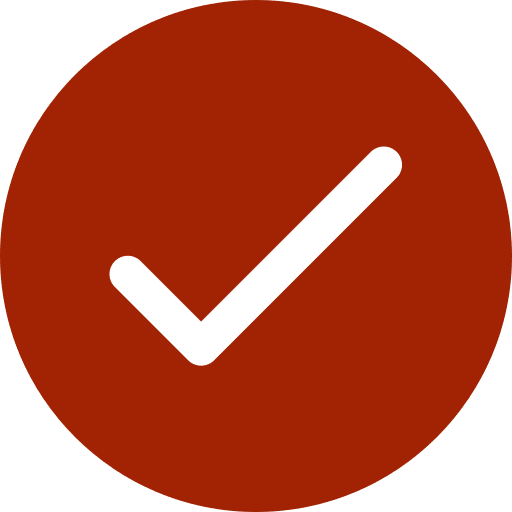 Stunning and picturesque parks, beaches and nature trails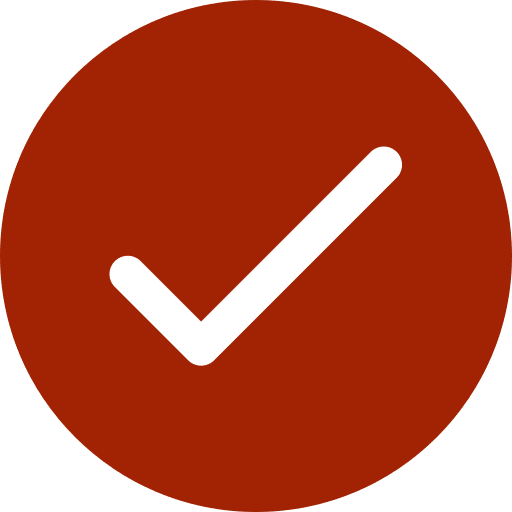 Movie theatres, bowling etc.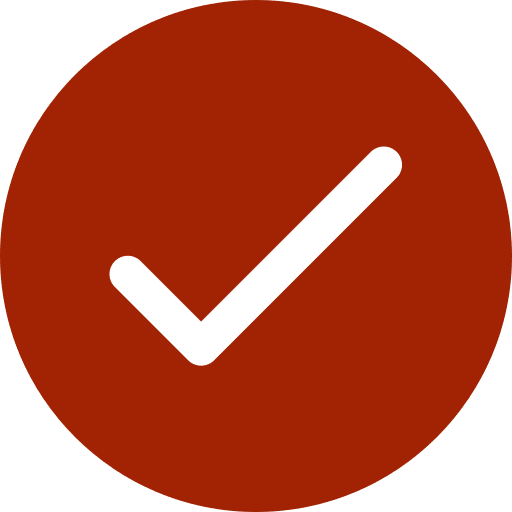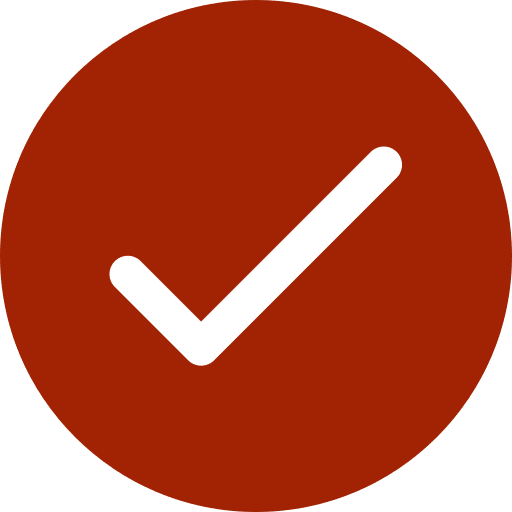 Museum of Steam and Technology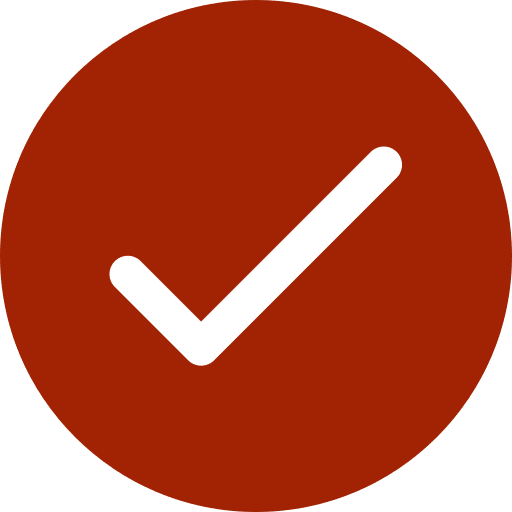 Battlefield House National Historic Site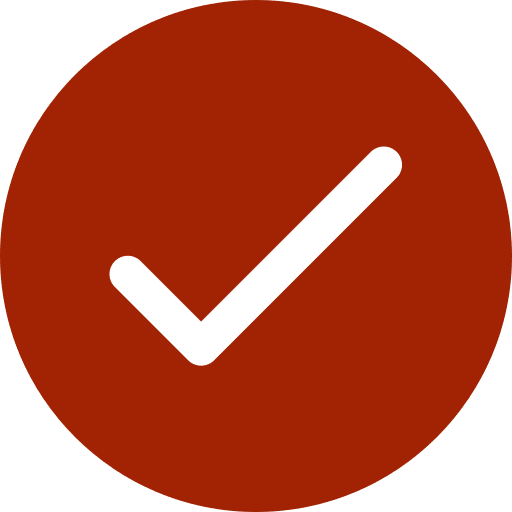 Various museums and independent art galleries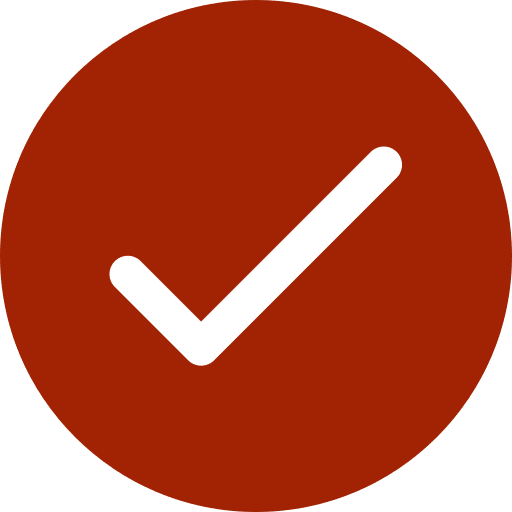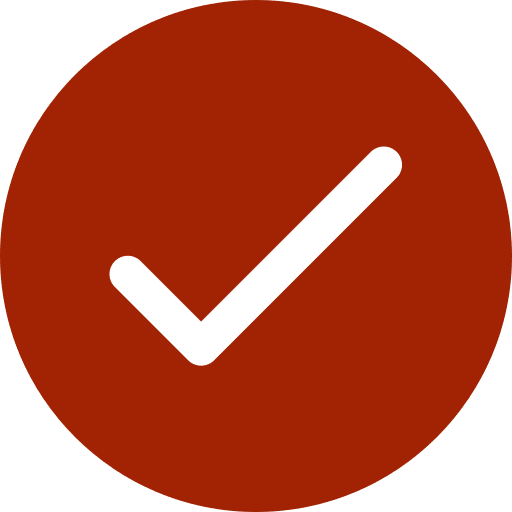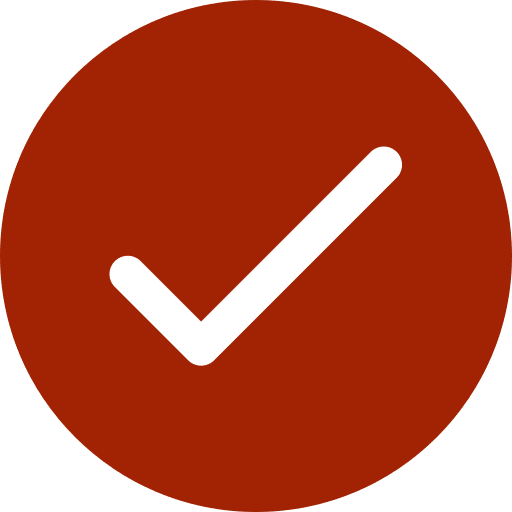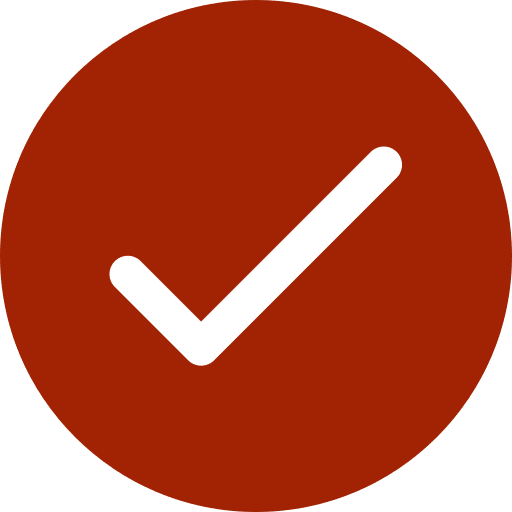 African lion Safari north of Hamilton
If you are looking for condos for sale in Hamilton or apartments for sale in Hamilton to visit these attractions mentioned above, we can help.
Let Us Help Find You The Perfect Property In Hamilton!
If you are unsure about investing in Hamilton real estate, do not worry! Our team will answer any queries that you may have. From living in the city to how easy it is to start a new life, our advisors can help with that. If you are worried about the standard of living or the employment opportunities available, you really don't have to be; the city is not as expensive as other cities like Vancouver, Montreal and Toronto, and being an business hub, there are plenty of jobs for a range of skillsets. We hope the details as mentioned above about the city have given a fair amount of knowledge and information to help you make a well-informed decision. If you still wish to find out more information to help you invest in Hamilton apartments, condos or any other type of real estate, we can help with all of that. Additionally, if you are a resident of Hamilton and are looking to sell your home or apartment, we can help find a suitable buyer making sure you get a fair deal on your property. Our brokers are highly qualified and experienced and understand the needs of the buyer as well as the seller to help them with their specific requirements. For further enquiries or to schedule an initial consultation or an appointment with our team, please do not hesitate to give the team at Royal Canadian Realty a call at 905-364-0727 today. Based in Mississauga, we offer our professional and friendly real estate services to clients all over Canada.
Testimonials
" Very knowledgeable, Patient and Professional, Thank you so much for assisting in making my Family's Dream of Home Ownership a Reality. "
- Monique
" Chanpreet helped us get the condo unit that we really like. He worked so hard to win the bidding and in very reasonable amount that within our budget. I highly recommend his service. All straight forward. "
- Winnifer Tinio
" Just closed my first with Chanpreet and I must say, he's very dedicated, actively listens, doesn't cut corners and that's his time to satisfy he's customers. I definitely would recommend him to everyone. If you are looking for an agent, look no further, you found the best guy already. Just give him a call. "
- Haleema
" I found him very helpful, knowledgeable and trustworthy partner in house hunting process. He was able to provide me insights in to market and any pitfalls I may encounter. This helped me in making right decision and not going overboard with my emotional purchase. "
- Ahmad Bilal Khalid
" Chanpreet is an absolute wealth of knowledge, has a very high level of professionalism, and has great ethics. I do not think we would have been able to purchase a property in this "crazy market" (as Chanpreet bhaji calls it) without him. From searching new listings, taking to house tours, and submitting offers, he got us our dream house in Breslau. Couldn't be happier! He was there with us in our whole journey motivating us every step of the day. I would highly recommend and will most likely consult with him again in the future. He was the only one who listened to our liking and consider them in following house hunting. Thanks very much, Chanpreet! "
- Gurjot Singh
" Awesome purchase experience with no stress at all. Very polite, detail and time oriented. Chanpreet helped me with the purchase of my first house recently. He is a very thorough professional. Working with him is a seamless experience. Chanpreet is very responsive, trustworthy and knowledgeable real estate professional. I would highly recommend chanpreet to anyone looking to make a smart purchase/sale. "
- Harry Bajwa
" I adore Chanpreet for his work, we just found our dream house in our budget when everyone saying no to us that, in this range you can't find a house with garage and backyard, but he found for us in the main city. Thanks chanpreet you did great "
- Rija Ikhlaque
" Hi guys! I recently worked with Chanpreet on purchasing a property. I have to say that it was such a great experience! He did all the work and made it very stress free. His approach to our first time home buying experience was phenomenal, because he was so patient and not pushy like other agents. He made every step of the process very easy. Chanpreet was VERY articulate when it came to explaining things to us and very patient. All in all I was very pleased with this experience. I give Chanpreet a 10 of 10 rating, because he was sincerely an excellent agent. I would recommend him to all of my family and friends with their home buying experience. Well done Chanpreet!!! ? And thank you! ? "
- Susan
" Chanpreet is an awesome agent to work with. He worked around our schedule to find us our dream home. He was also able to find us a best mortgage advisor, home inspector and a lawyer. Chanpreet is a great Realtor and a great negotiator. Highly recommend him! "
- Sohit Scolia
" Chanpreet is game changer in this tough and saturated market for first time home buyer . We are very happy and glad to get out first home/ dream home 🇨🇦. In the times like this 'he got us our first beautiful 🏠 at a decent price. This profession needs strong relationship, communication power and sense of belonging with clients, and Chanpreet exceeds all the qualities. We wish Chanpreet for achieving all his successful upcoming endeavors in life and we will always be connected to grow together with Chanpreet. Best Regards and Cheers 🥂 Puneet and Ayeena "
- Puneet Chhabria
" He is the best guy in this industary. He helped us to found our dream house in affordable price. He is very hard working, polite and honest guy. He found the house very soon for us. I will give him 10/10 for his service. Thanks very much Mr Chanpreet Singh for this help "
- Goldy Dhillon
" This was my second time working with Chanpreet. I contacted him to help my husband and I get an investment property in Brampton. Chanpreet was an AMAZING support throughout the whole process! Thanks to his expertise, patience and professionalism, he was able to find us an investment property within our budget and preferred location. Highly recommend his service! "
- Mandeep Gill
" I would highly recommend him as he is well educated about his professional. He always did his homework before every showing and explained everything how should i move forward. He knew what i am looking for and he always been transparent with me about the property and its future prospect so whether should try to go for it or not. He always been supportive and encouraging about the deal when i was being skeptical that would i be able to get my desirable house. Being new to canada, i hardly knew anything about real estate works but he guided me to understand how market works and what is the key details i should look for while focusing to buy. Inshort he know in and out of all what needed to crack the deals as he has entire team to work for you. He would not let you go for high prices just to win the property since it will be lose on your appreciation in future. Cutting it short , i would definitely look forward to do more business with him as i really felt he is truely a genuine , sincere person who will try his best to get you want you are looking for. "
- Sahibjeet Singh Taneja
" Chanpreet is an excellent Realtor. I recently moved from Saskatchewan and i met Mr. Singh at his office in Mississauga. I am highly impressed with his real estate knowledge and his strong character. He was able to find us a brand new house in Georgetown. He has a great team (Lawyer, inspector etc). I would Highly recommend his service. "
- Paramjit Singh
" Chanpreet is the best realtor you can ever get. He treats you more like a family than a client explaining in detail of all the pros and cons of every potential property and gives you all the information necessary to decide if you want to proceed with it or not. He is extremely patient and will make sure he takes his time to get you the property you are absolutely satisfied with. His support extends even after the deal is done and will be there to answer any questions at anytime and I mean literally anytime. If he has the time to take you as a client, you are blessed. We had a great experience and would highly recommend him for anyone in the market who is looking to buy/sell a property. Thanks a lot for your service Chanpreet we are very glad to have found you. Hope to do a lot more of business with you in the future. Good luck! "
- Dilip Kishore
" We recently worked with Chanpreet to purchase our first property. He provided us with exceptional services. He helped us at every step, and guided us on what decisions suit us the best. I really liked how he was thorough with real estate world and how he researched for us when looking into properties. He treated us like family. We have been very lucky to work with him. I would highly recommend his services to anyone who is buying property. "
- Sunny Nagi
" Working with chanpreet throughout the whole selling process is very easy. He is so professional and punctual. He recently sold my property in Etobicoke. Anytime i had a question or concern, He was available for a quick call or through message. He is definitely a big recommend for anyone looking to sell a house. "
- Mandip Singh
" Chanpreet did an absolutely amazing job assisting us with selling our house. He was professional and friendly, provided guidance and was very responsive to our needs. I HIGHLY recommend using Chanpreet for all your real estate needs, he really cares about his clients and their families. - "
- Joban Aulakh
" He was there for us through every step and didn't no loose hope even when we thought it's over. Encouraged us, and helped us see through every highs and lows in each property. Best person to go ahead with!. "
- Jincy Joy
" We came across Chanpreet ji online and just decided to speak to him on instinct since we were still shopping around to understand the market and had already exhausted the contacts we knew - friends and referrals. Right from the beginning, his consistent professionalism got to us - he presented things just as they were, was honest and up front and didn't give us any false hopes. We trusted our instincts and decided to give him a chance. He went all out to not only accommodate our requirements, but also give us the pros and cons of every property we visited. He pointed out the negatives instead of pushing us to go for it, however impossible the market. Thank you, Chanpreetji, for all the assistance and guidance you provided to us as first-time buyers. We are glad we came across your handle on Social Media and contacted you from all the names which showed up in the ads. It was meant to happen right from the start and you made it a positive process. Thank you and all the best. "
- Shaheen Kapadia
" Chanpreet is a great guy to work with. He helped us find a place that's on our budget. He treated us not just like a client but a friend. He educated us as well. God really works mysteriously because he gave us Chanpreet and it is true that things happen for a reason! Thank you Chanpreet. "
- Dan Trespeces
" What a great agent Chanpreet is. I am glad i got in touch with Chanpreet and his team for my home sale process. He provides outstanding service and offered great advice throughout the process of selling our house. Even in this market he was able to sell our property for full asking price in just 3 days and we could not be happier with our entire experience. I definitely suggest Chanpreet to everyone! "
- Sumit Mahey
" We got our first home with Chanpreet and I must say he was very polite and helpful with all the queries we had. Even after closing the house he still answer to all of our concerns. He has great knowledge in Real Estate and very Professional. I am 100% satisfied with his work and knowledge in Real Estate and look forward to work with him in the future. "
- Aly Akbar
" Chanpreet is great to work with. I highly recommend him if you want to find a house with no stress. Thank you! "
- Farai Tangwanda
Previous
Next